Financing
Interested in New HVAC Financing Near Richardson, TX?
Finance Partners for Success
At B&B Air & Heat, we understand that having to install a brand new air conditioning or heating system is a big investment. It's important to hire the right contractor to ensure your equipment is built and configured to last, and that's exactly what we do at B&B Air & Heat. Our team has partnered with a reliable network of financing experts that help local Dallas homeowners and businesses get the HVAC units they need without breaking their budget. Fill out the form below to get started on project financing for your new AC or heating system installation, then sit back, relax, and start enjoying the perfect indoor temperature in your home or business!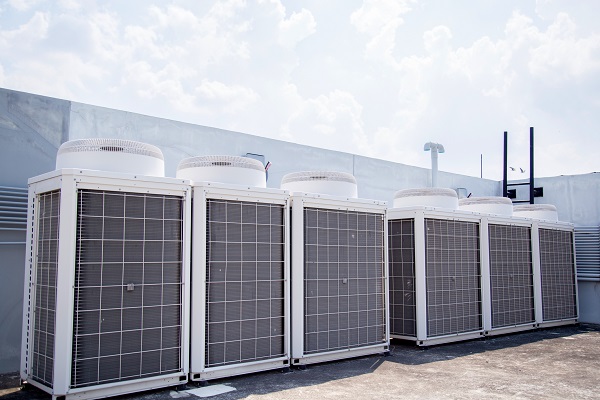 Request More Information: