Duct Cleaning & Installation
Professional Air Duct Cleaning Across Richardson, TX
The Realities of Indoor Air Quality
Not everyone knows that the most common form of household dust is an unsavory combination of dead human skin cells, mold, dirt, pet hair and dander, and mildew. These are just a few of the many contaminants circulating throughout a property, courtesy of your air duct system. B&B Air & Heat offers an affordable air duct cleaning service to ensure that the air in residential and commercial buildings is as clean and easy for people to breathe as possible. While some companies use powerful cleaning agents with lasting chemical odors, our team uses only the safest and most trusted cleaning agents and disinfectants to purify your property's air duct network.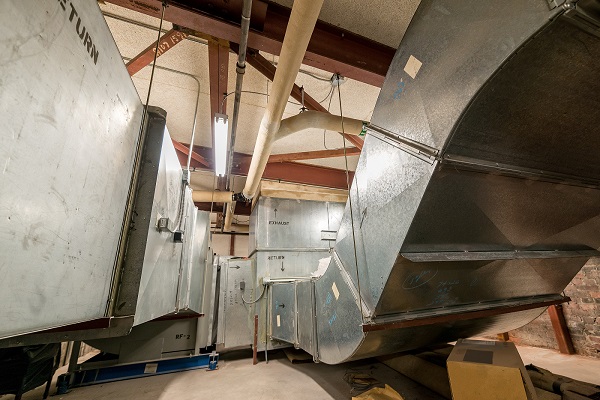 Breathe Easy with B&B Air & Heat
Located in Dallas, TX and serving both homeowners and businesses across the greater Dallas-Fort Worth area, B&B Air & Heat is a family-owned and operated company offering emergency HVAC repair, installation, replacement, and maintenance. We've served a wide range of both residential and commercial properties of every size and configuration across Richardson, Garland, University Park, Addison, Highland Park, Plano, Farmers Branch, and beyond – and there's just about nothing that can surprise us when it comes to HVAC equipment and air duct systems. Serving the community since 1986 as a fully licensed and insured company, we provide honest and accurate upfront pricing about an extensive list of HVAC services, including air duct cleaning to promote cleaner, healthier air in your home or business.