AC Maintenance
Looking for Reliable AC Maintenance in University Park, TX?
Understanding Equipment Warning Signs
One of the most obvious signs an air conditioning unit needs professional maintenance is noise. A steady hum is generally okay, but intermittent hissing, clunking, grinding, or squealing noises always indicate a problem – or in more serious cases, ongoing damage to the equipment. Poor temperature control is another key indicator that AC maintenance is required, as are energy bills that are increasing for no apparent reason. The professionals at B&B Air & Heat can provide an accurate diagnosis of the problem, as well as an effective solution to help you get the most value out of your air conditioning equipment.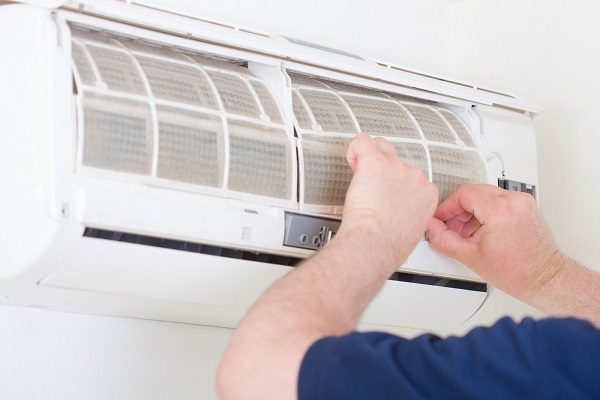 A Trusted Resource for AC Maintenance
Located in Dallas, TX and serving both homeowners and businesses across the greater Dallas-Fort Worth area, B&B Air & Heat is a family-owned and operated company offering emergency HVAC repair, installation, replacement, and maintenance. Serving the community since 1986 as a fully licensed and insured AC maintenance contractor, we provide honest and accurate upfront pricing for all our maintenance packages and repair services. We've served customers across Richardson, Garland, University Park, Addison, Highland Park, Plano, Farmers Branch, and beyond, helping them properly tune and program their air conditioning equipment to run at peak performance and efficiency. Call us now to learn more about our AC maintenance and comprehensive HVAC care offerings.