AC Repairs
Specializing in Air Conditioning Repairs Near Richardson, TX
What to do When your AC Unit Breaks Down
An air conditioning unit or system can fail for any number of reasons. It could be due to a refrigerant leak or a faulty electrical control. There could be drainage issues or a problem with a damaged capacitor. Or, the unit could be overworked, because when an AC unit goes down, isn't it true that it's usually on the hottest day of the year? Whatever the problem, the expert technicians at B&B Air & Heat can figure it out and fix it fast – so you can enjoy a comfortable temperature without distraction. And if repair is not possible, B&B Air & heat can source and install a new unit at a highly affordable price and without any headaches.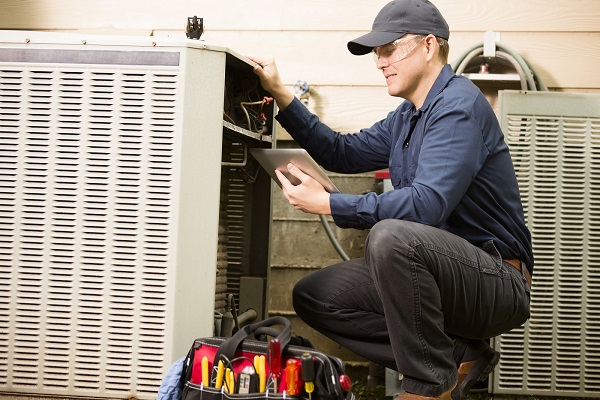 We Keep Dallas Properties Comfortable
Located in Dallas, TX and serving both homeowners and businesses across the greater Dallas-Fort Worth area, B&B Air & Heat is a family-owned and operated company offering emergency HVAC repair, installation, replacement, and maintenance. We have served both homeowners and businesses in many industries across Richardson, Garland, University Park, Addison, Highland Park, Plano, Farmers Branch, and beyond since 1986. Fully licensed and insured, our AC repair technicians provide honest and accurate upfront pricing – delivering the onsite troubleshooting you need to relax in cool comfort day or night. Call now to learn more about our precision air conditioning repairs, installation, and many other HVAC services we provide to local Dallas homes and businesses.