Heat Pump Repair & Installation
Offering Heat Pump Repair to Dallas and Beyond
The Basics of Heat Pump Equipment
To perform optimally, heat pump units need to be inspected, tested, and cleaned thoroughly on a regular basis. Neglecting to perform standard maintenance may lead to problems that even the handiest DIY champion can't overcome. When that happens, a trusted heat pump repair specialist like B&B Air & Heat offers the best chance for repairing your equipment. When repairs simply aren't an option, the licensed and insured technicians at B&B Air & Heat can provide a professional installation that ensures your new equipment is reliable, long-lasting, and perfectly able to accommodate your heating needs throughout the year.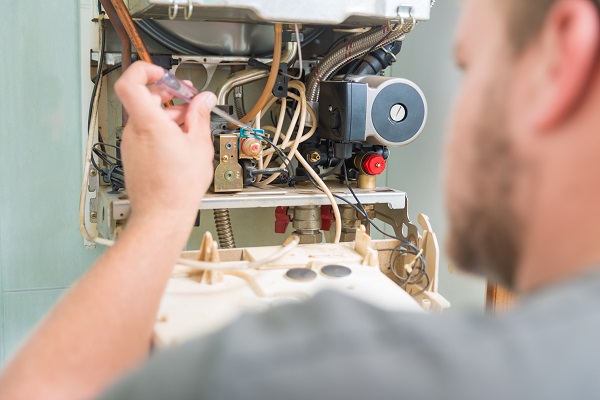 A Local Reputation for Excellence
Located in Dallas, TX and serving both homeowners and businesses across the greater Dallas-Fort Worth area, B&B Air & Heat is a family-owned and operated company offering emergency HVAC repair, installation, replacement, and maintenance. We've serviced heat pumps of every age and model across Richardson, Garland, University Park, Addison, Highland Park, Plano, Farmers Branch, and beyond. Serving the greater Dallas community since 1986, B&B Air & Heat provides honest and accurate upfront pricing for heat pump repair and an extensive selection of other HVAC services that keep your equipment in prime condition.